Franchise Application Process
Contact us below and let us know your interested in owning your own naröcha store!
It's time to formally meet our head office team and give us chance to access your suitability as a Naröcha Franchisee or Area/ Country Master Franchisee.
Once head office approves of your application, you will have to complete an Application Form/ Expression of Interest & a Confidentiality Agreement. We will also ask you to pay a refundable deposit, which will go towards the cost of preparation of Franchise documents.
It is time to find a location that will be approved by head office. We can also help you find a suited location for you.
Welcome to the naröcha family! This step is for the final legal documents to be signed and preparations to commence!
Frequently Asked Questions
1. What is the total investment needed?
Initial Investment will depend on a lot of different factors like location, site location, size and lease terms. Initial investment starts form $250,000 plus GST
2. How long does the whole process take?
After contract has been signed, you could open your store in 3 months time. During that time, we will be supporting you all the way and you will be completing a one month training.
Your cooperation with the team will ensure your application to progress as quickly as possible.
3. Do I need previous experience in F&B business? 
Previous business experience will increase your chances of getting our franchise but not complulsory. naröcha provides extensive training to ensure that you will succeed in opening your first drink business. We just expect you to be as passionate and driven to succeed together.
4. As a franchisee, am I required to actively operate my store?
For your store to be successful, it's essential for you to be managing your store and ensure that the management practices set by us are followed. But you can employ a manager to take your role as well.
5. Will I be able to sell my store in the future?
Definitely! Your store is yours at the end of the day. The franchise agreement will outline the requirements for sale, prospect buyers and the processes that you will need to go through to achieve the standard requirements we set out.
Naröcha Premium Tea Room - Werribee
Shop 3A/133 Watton Street, Werribee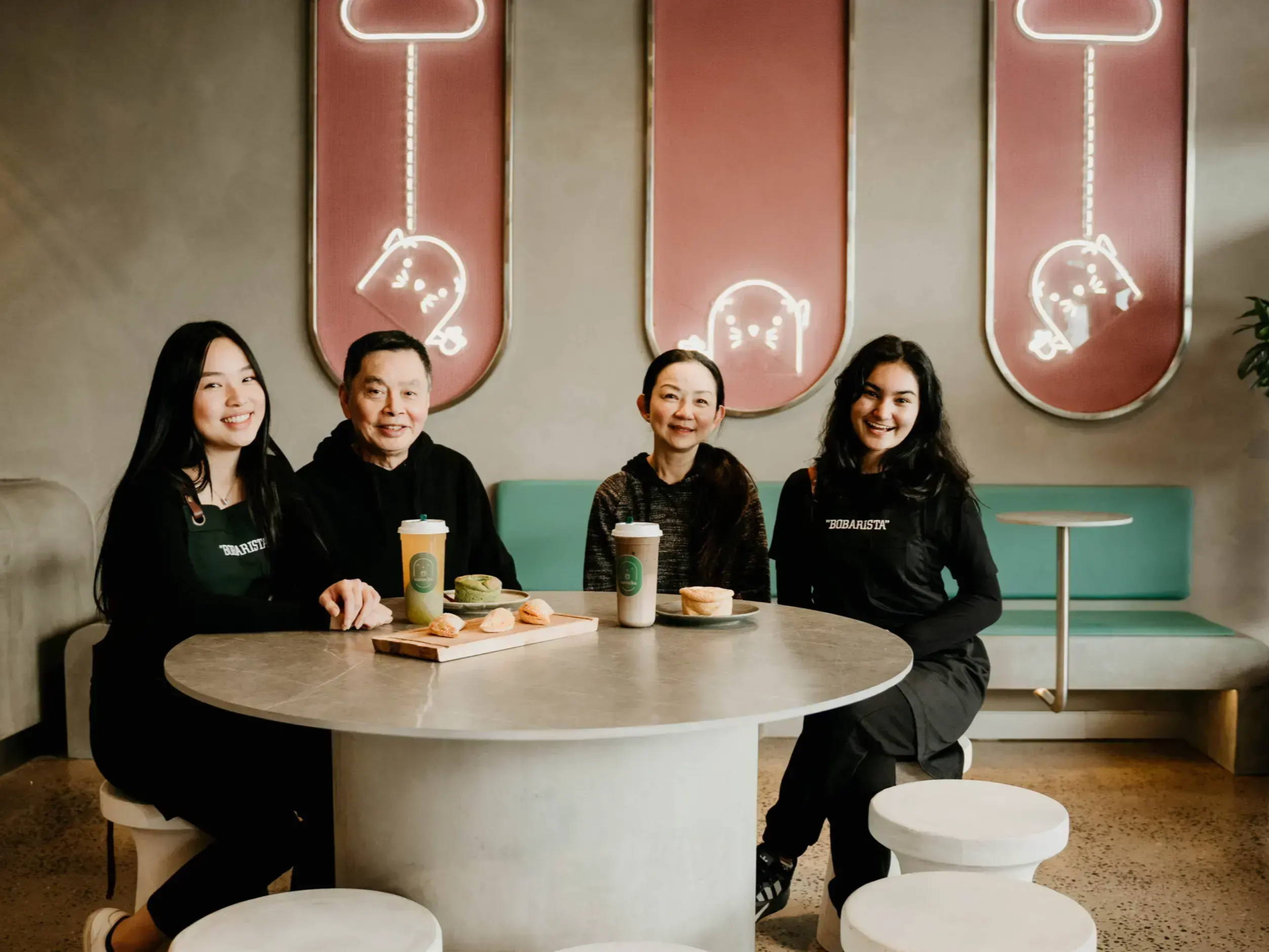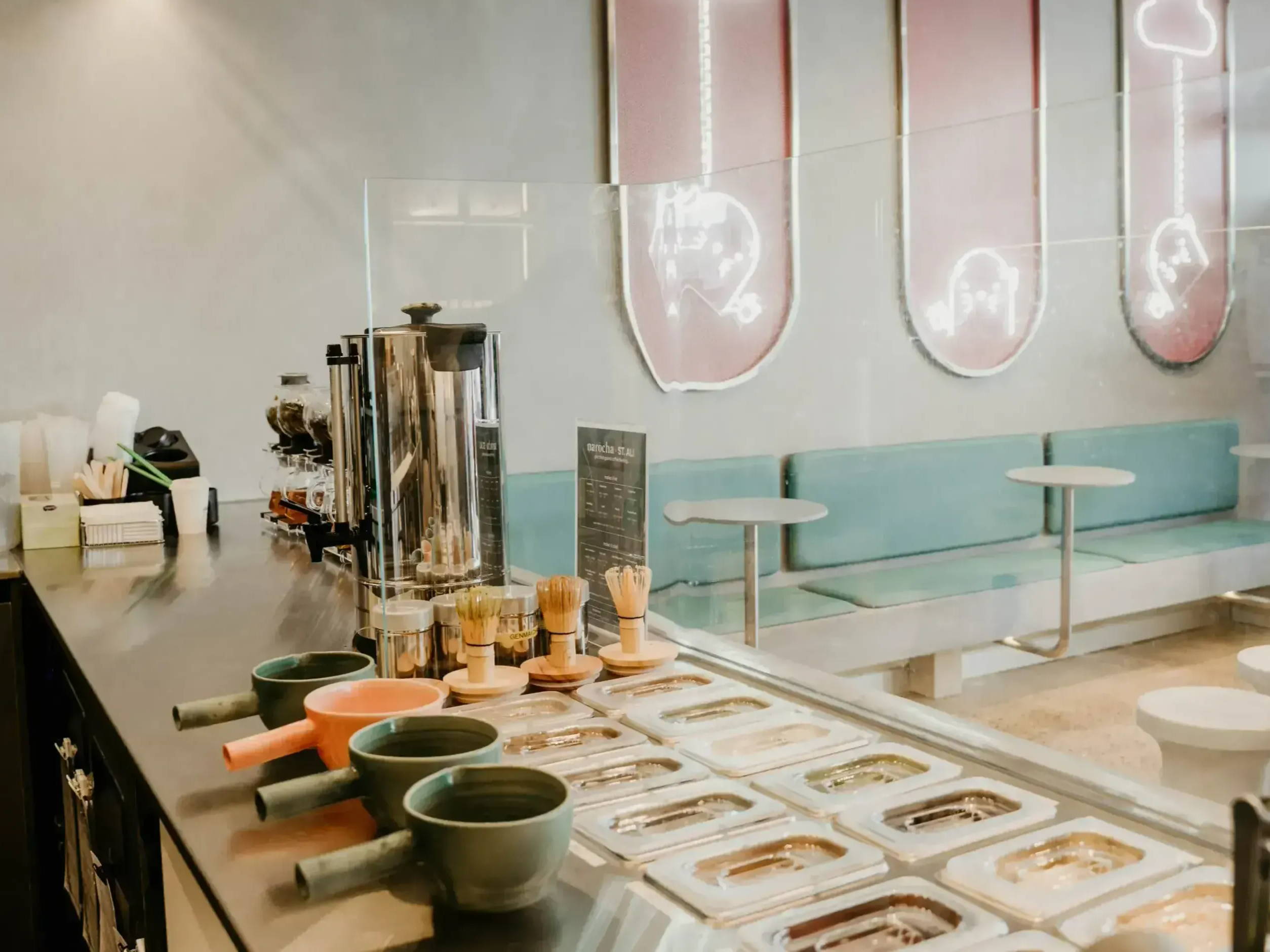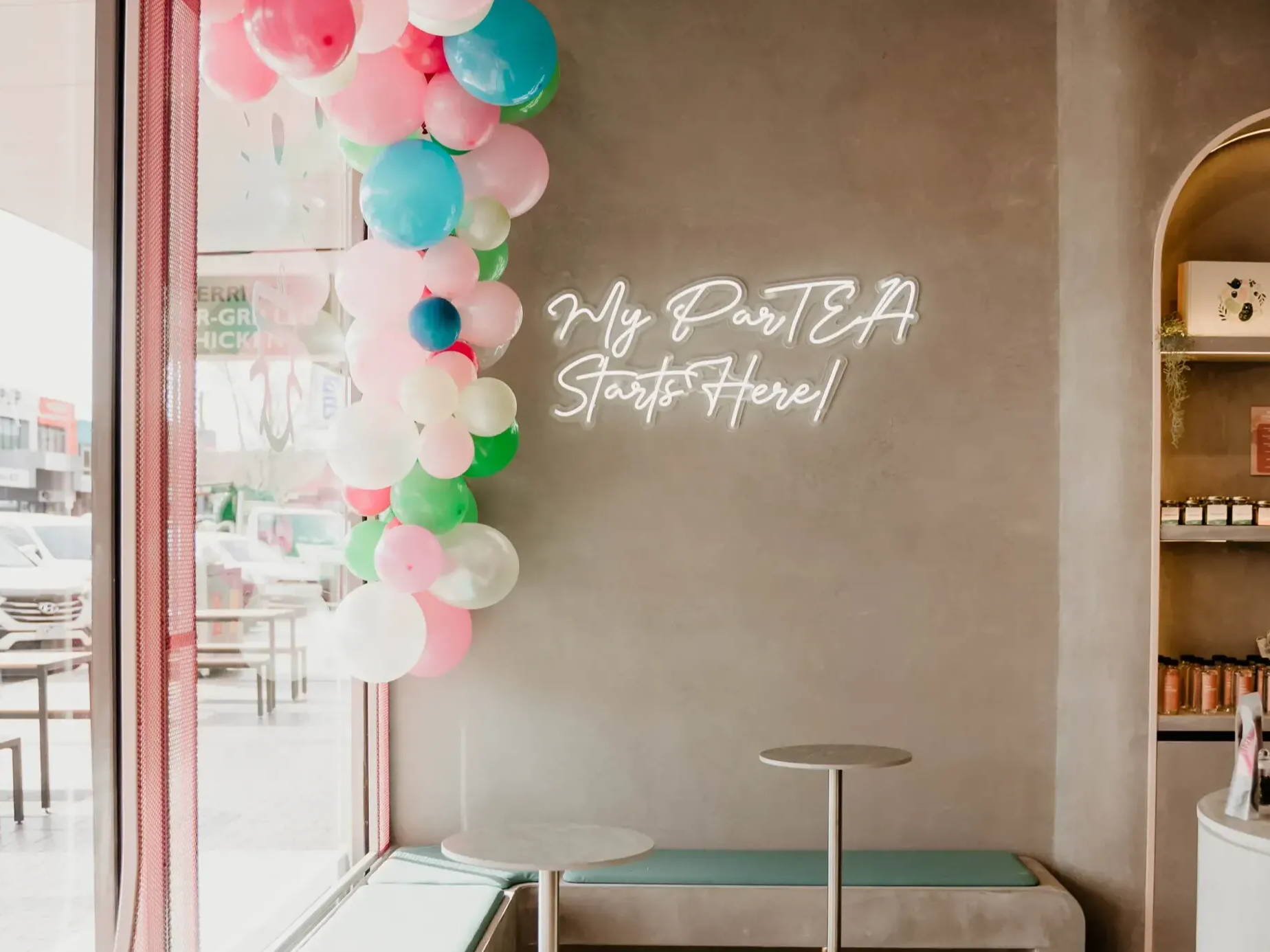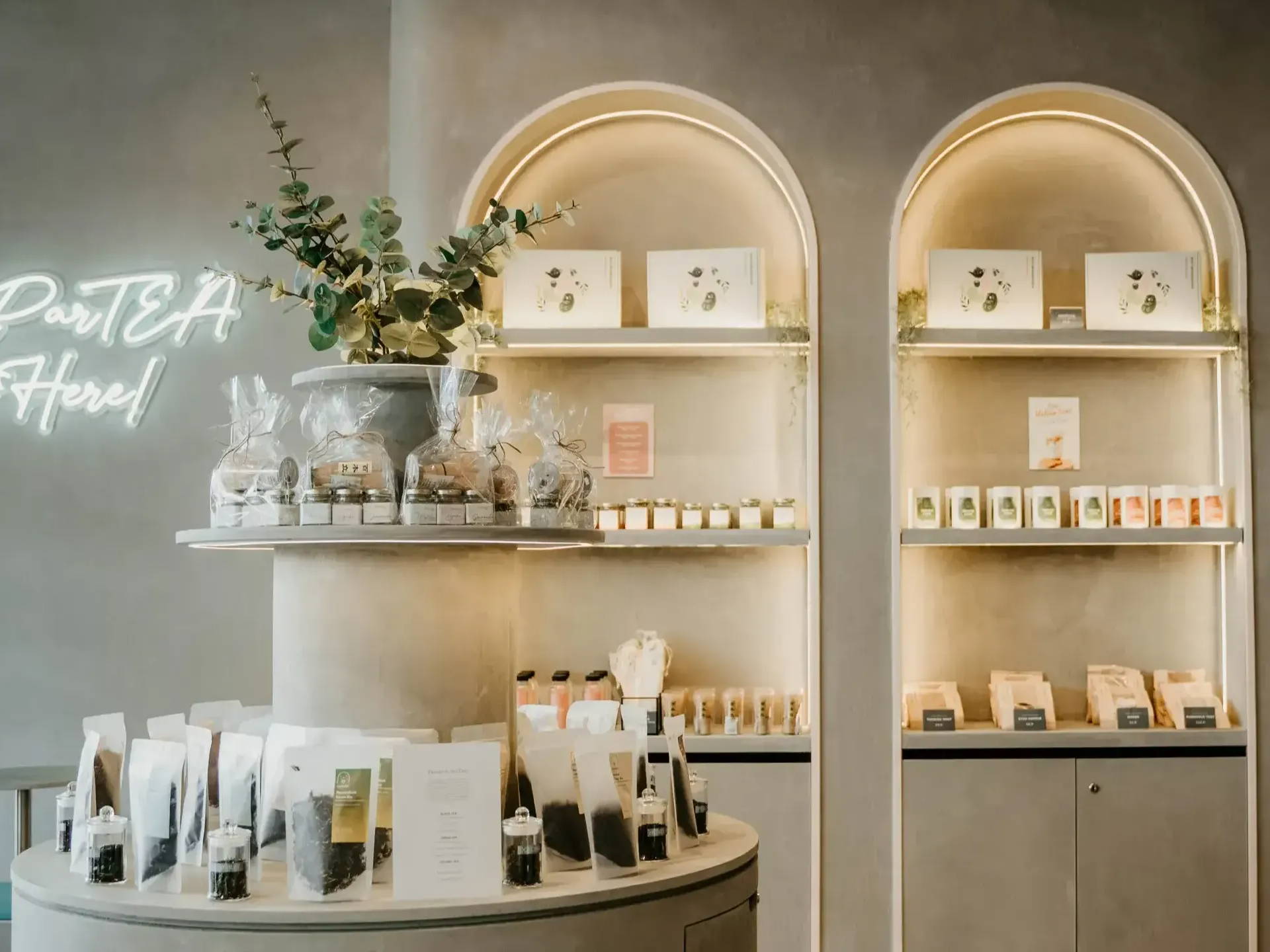 Naröcha La Trobe St - Melbourne CBD
256 La Trobe Street, Melbourne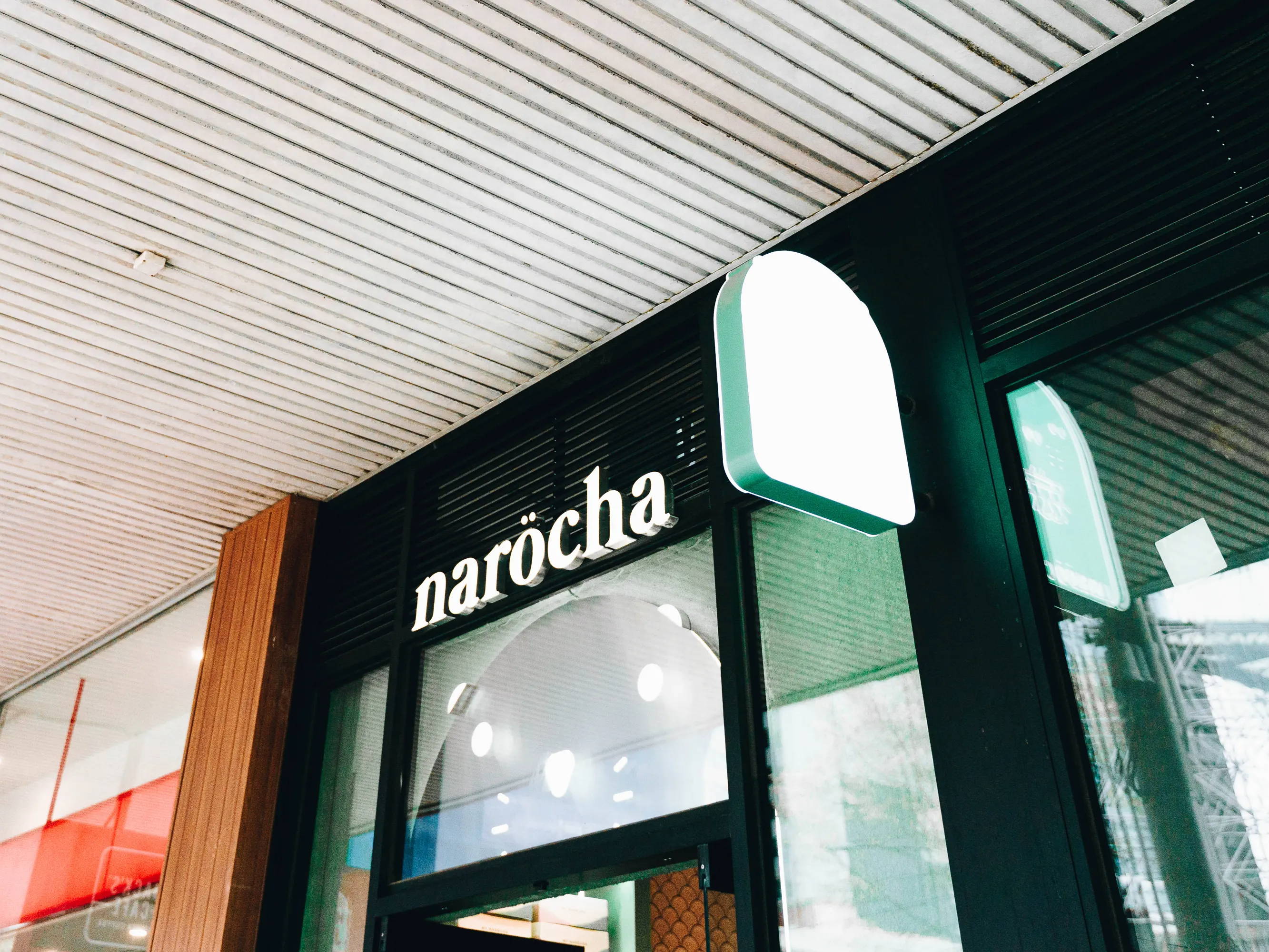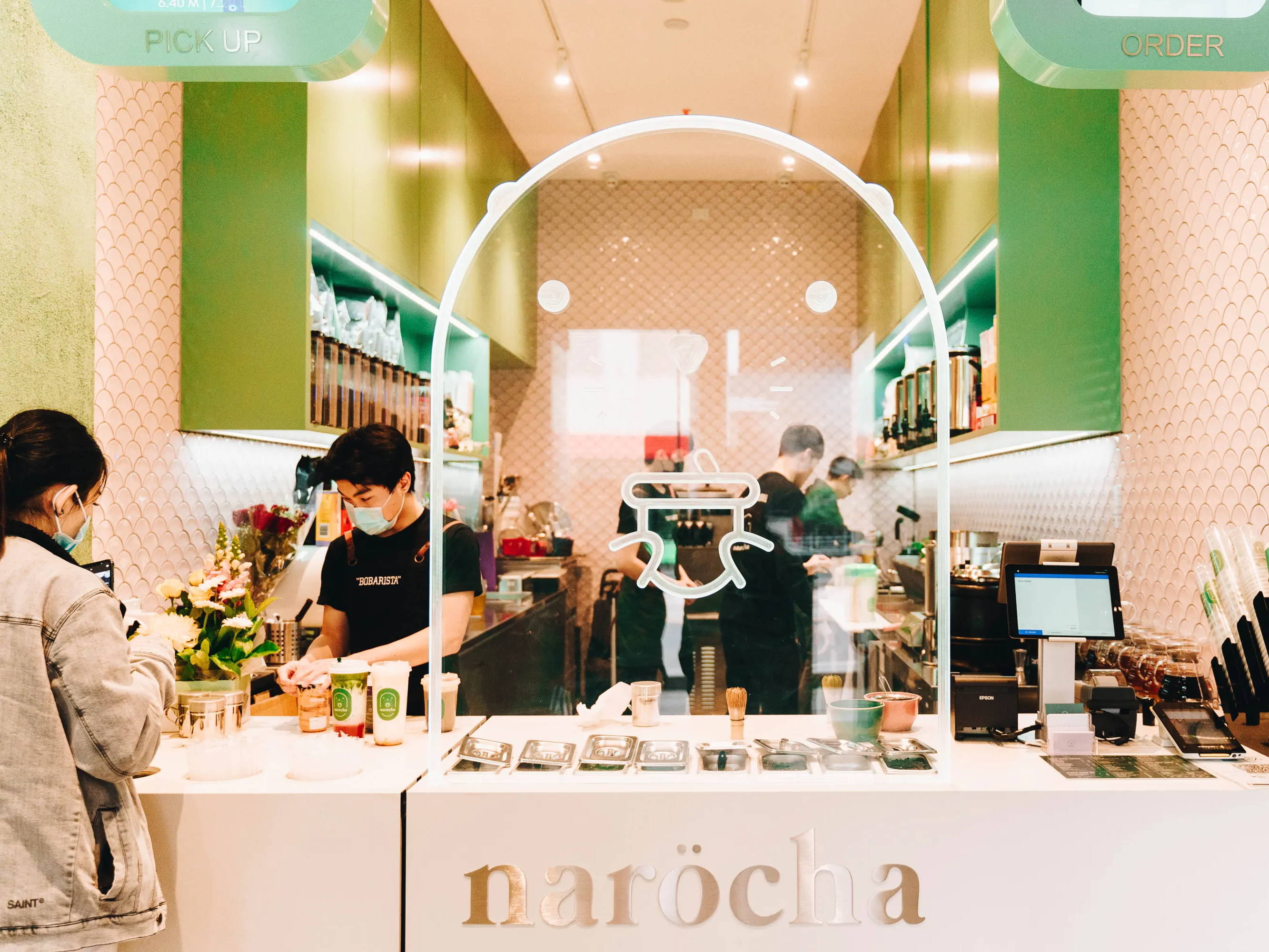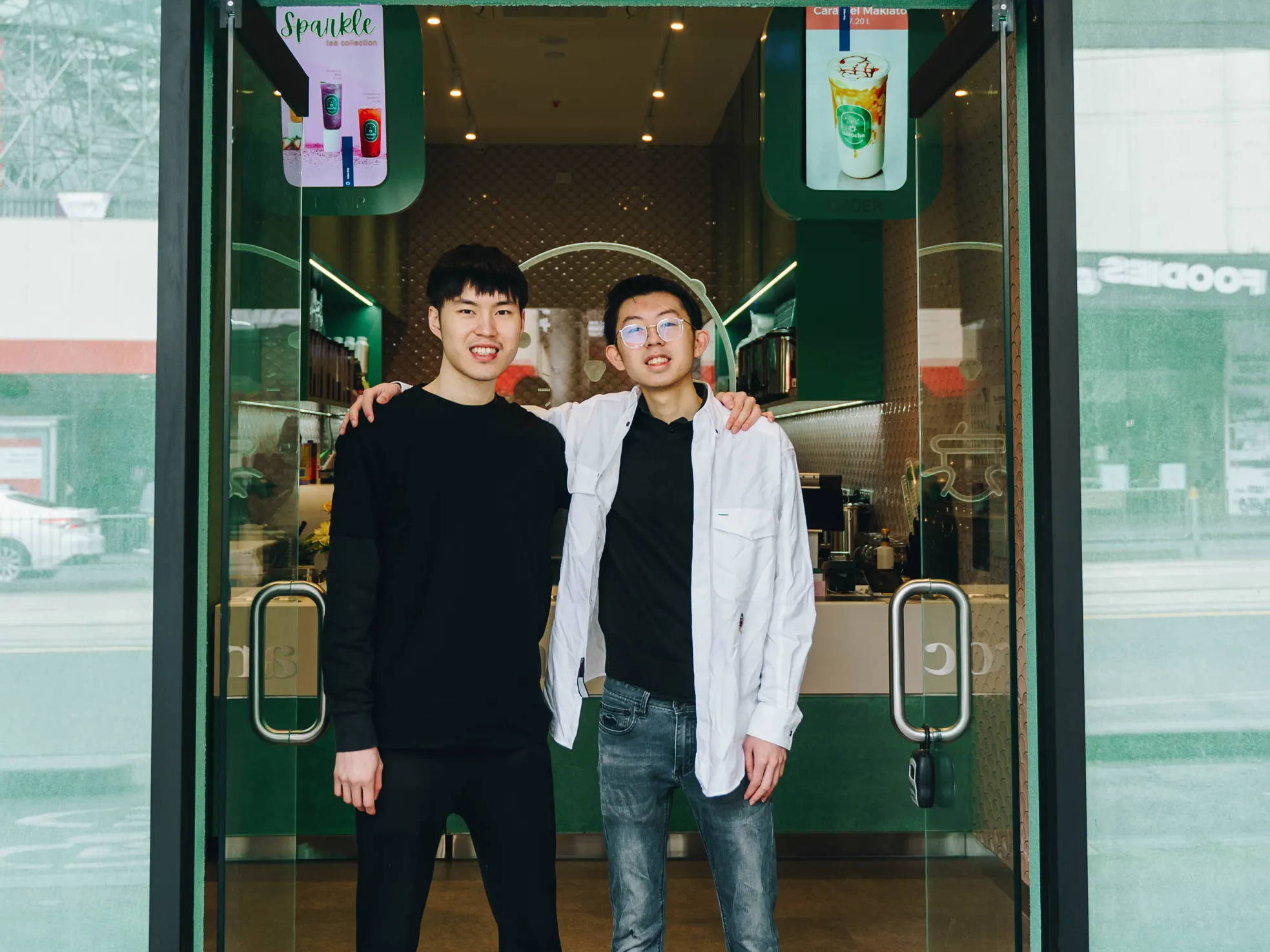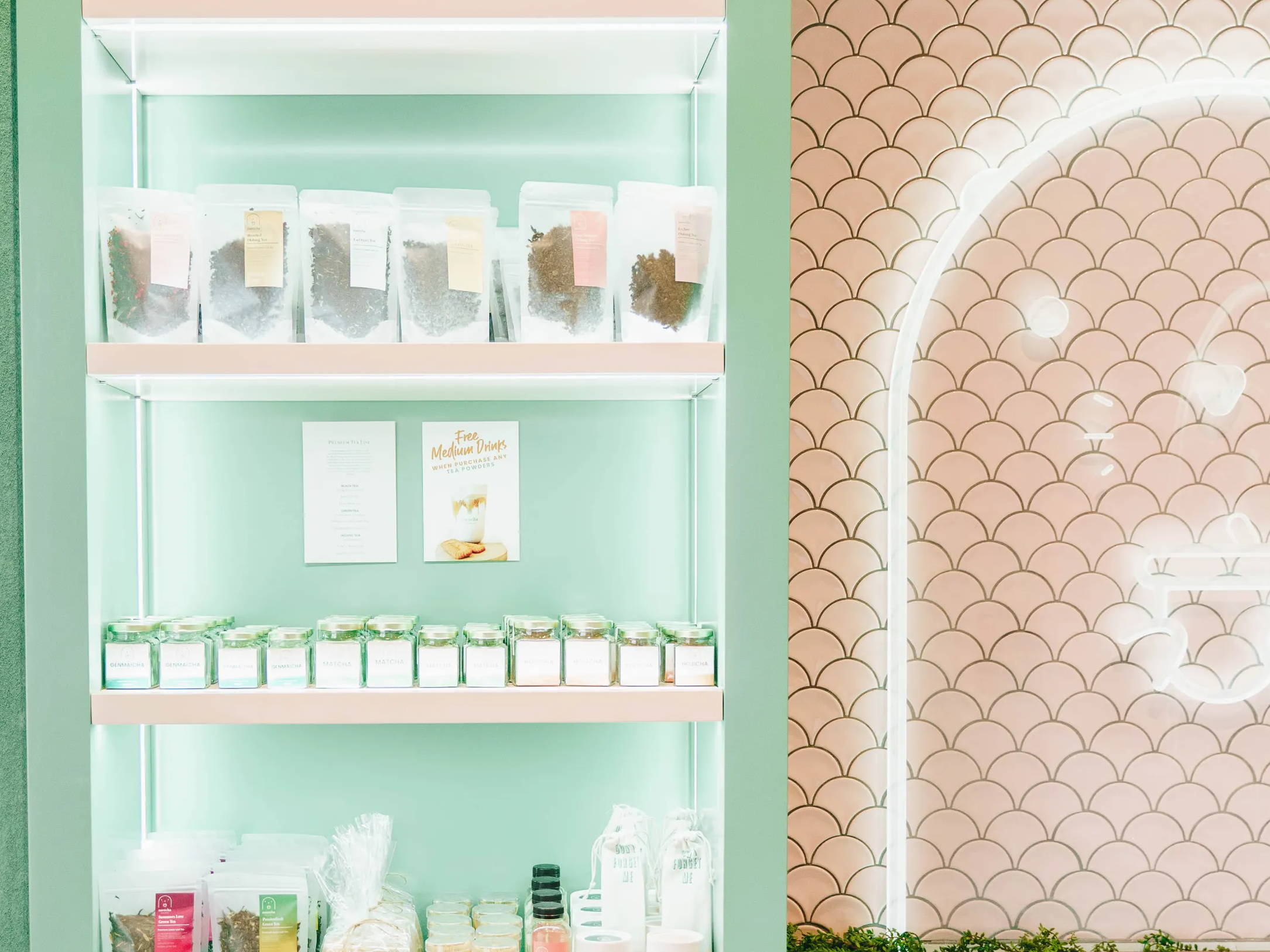 We welcome you to join naröcha Franchise Opportunity at...
VICTORIA
Melbourne CBD | St Albans | Footscray | Caulfield | Highpoint | Point Cook | Clayton | Bundoora | Werribee | Carlton
New South Wales
Sydney CBD | Chatswood | Hurstville | Broadway | Campbelltown | Cabramatta | Parramatta | Macarthur
Queensland
Brisbane CBD | Sunnybank | Garden City | Market Square | Gold Coast
Western Australia
Perth CBD
South Australia
Adelaide CBD
Indonesia | Singapore | Malaysia | Cambodia | Thailand | Japan | South Korea | Brunei | United Kingdom | Saudi Arabia | UAE | Philippines | Canada | Vietnam | Laos | France | Italy