We don't use any powder creamers. Proudly uses only a2 Milk, the highest quality of Fresh Milk we can find. We also offer lactose free alternatives like Bonsoy and Almond Milk. #NoPowderNoProblem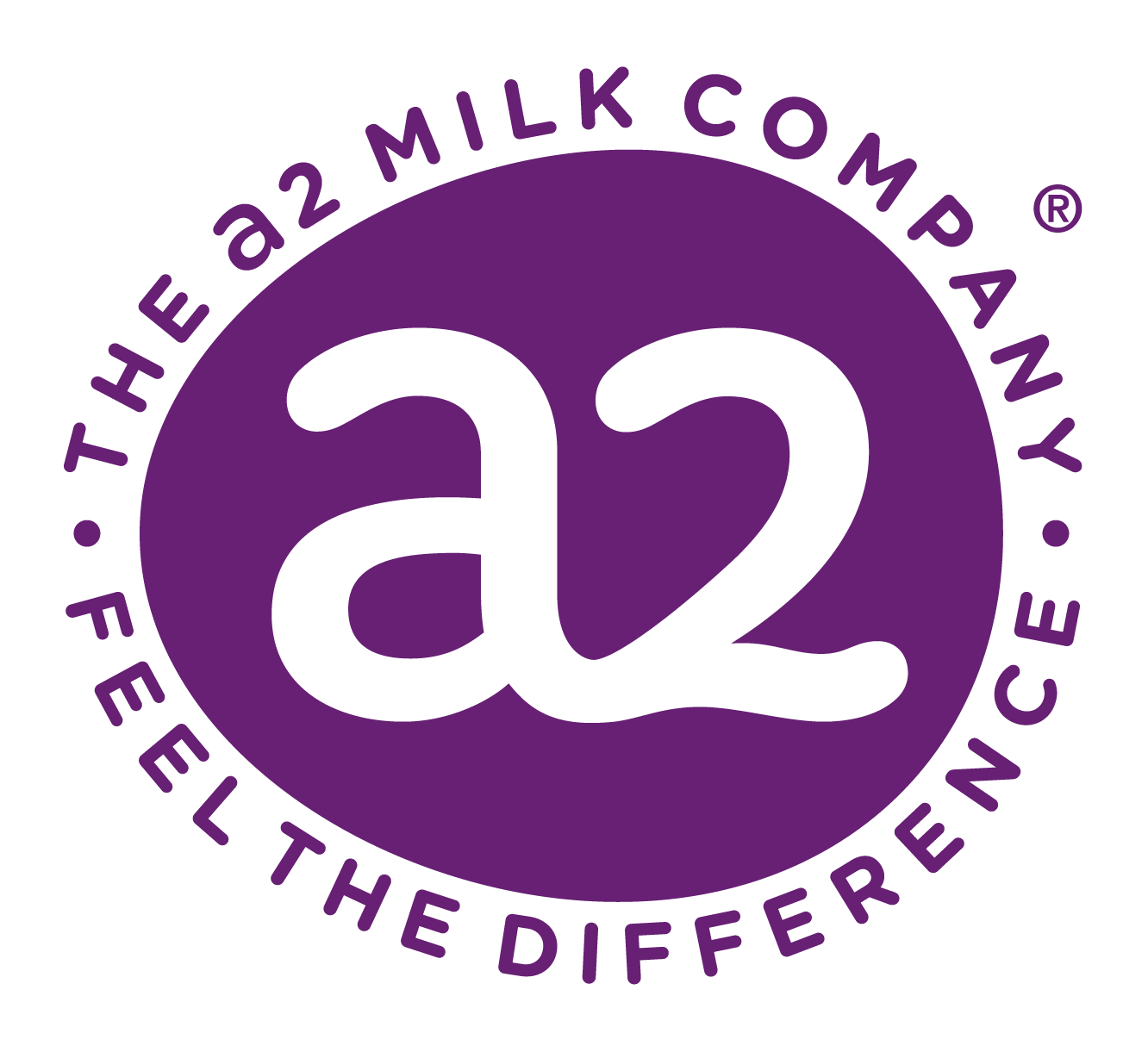 Our Best-Selling Hojicha and Matcha Powders are 100% pure organic tea powders sourced from Kyoto, Japan. We also don't use tea bags, only our Premium Loose Leaf Teas to make your delicious milk teas!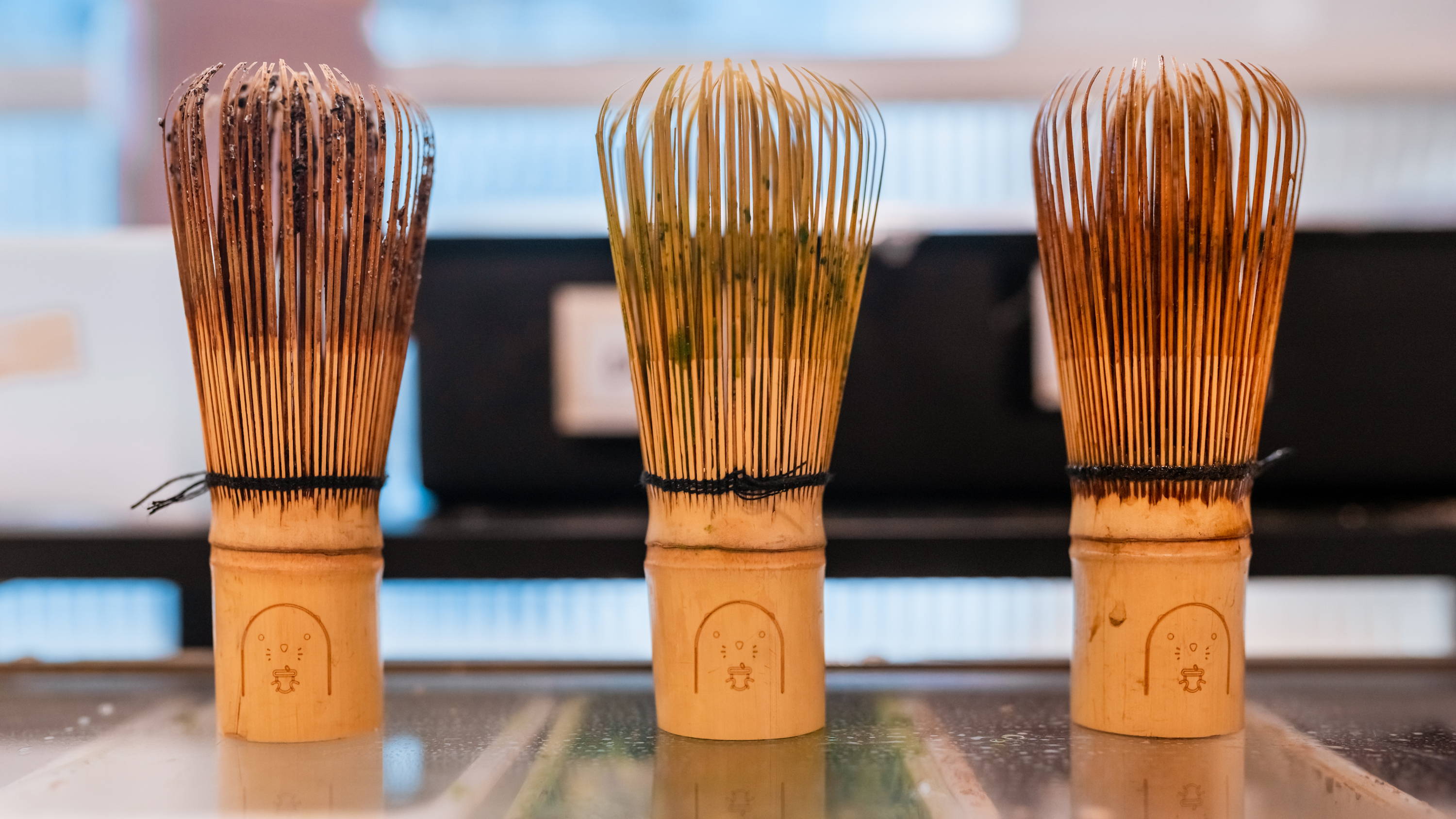 Aside from selling teas, we also offer our own coffee menu. We source our coffee beans from St. ALI so customers can also enjoy fine quality coffee with toppings to go with your drink.