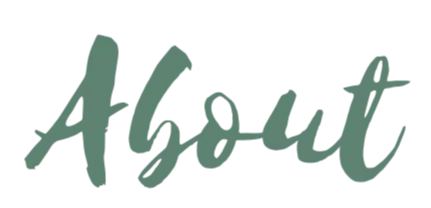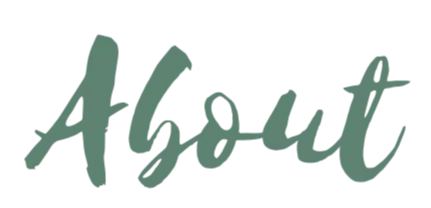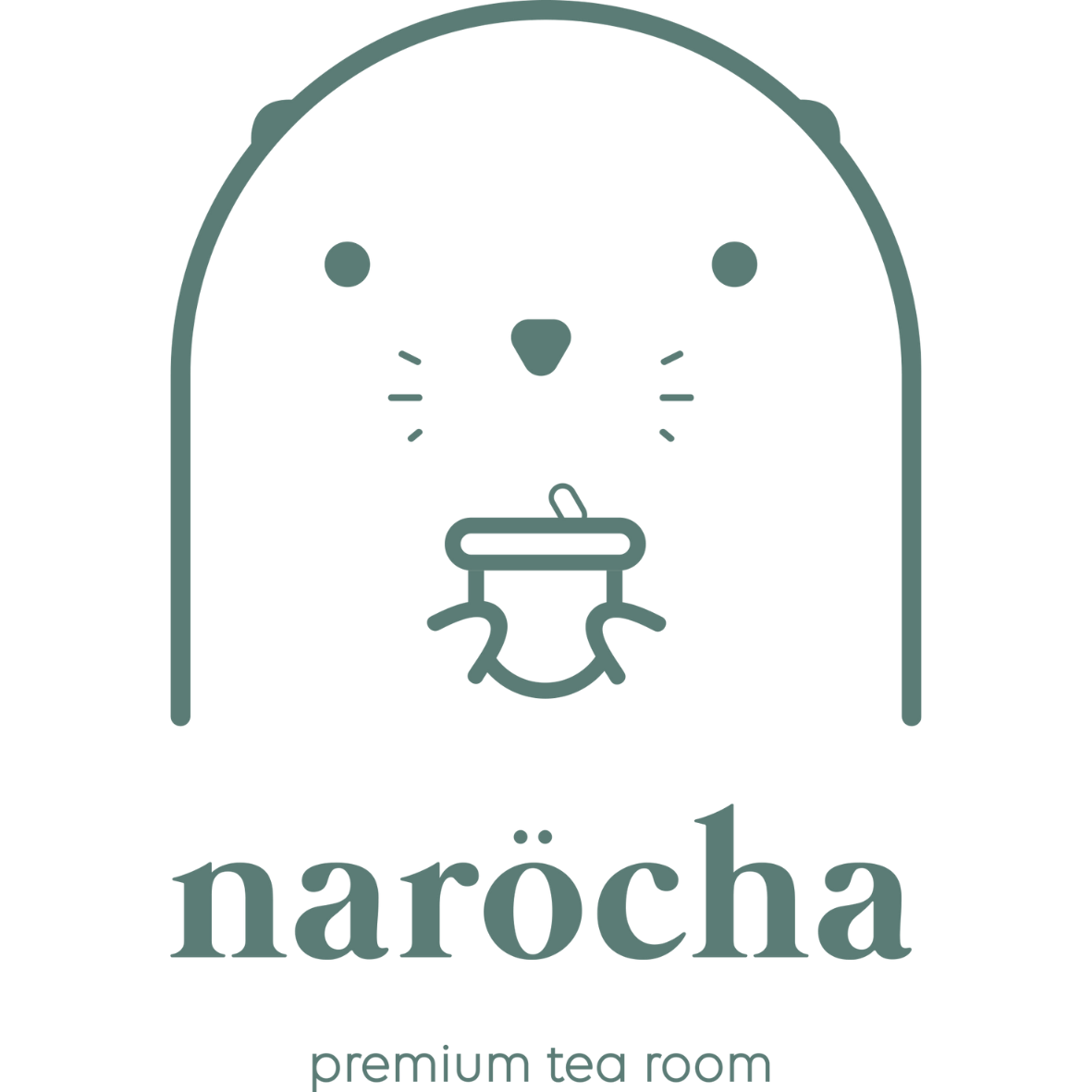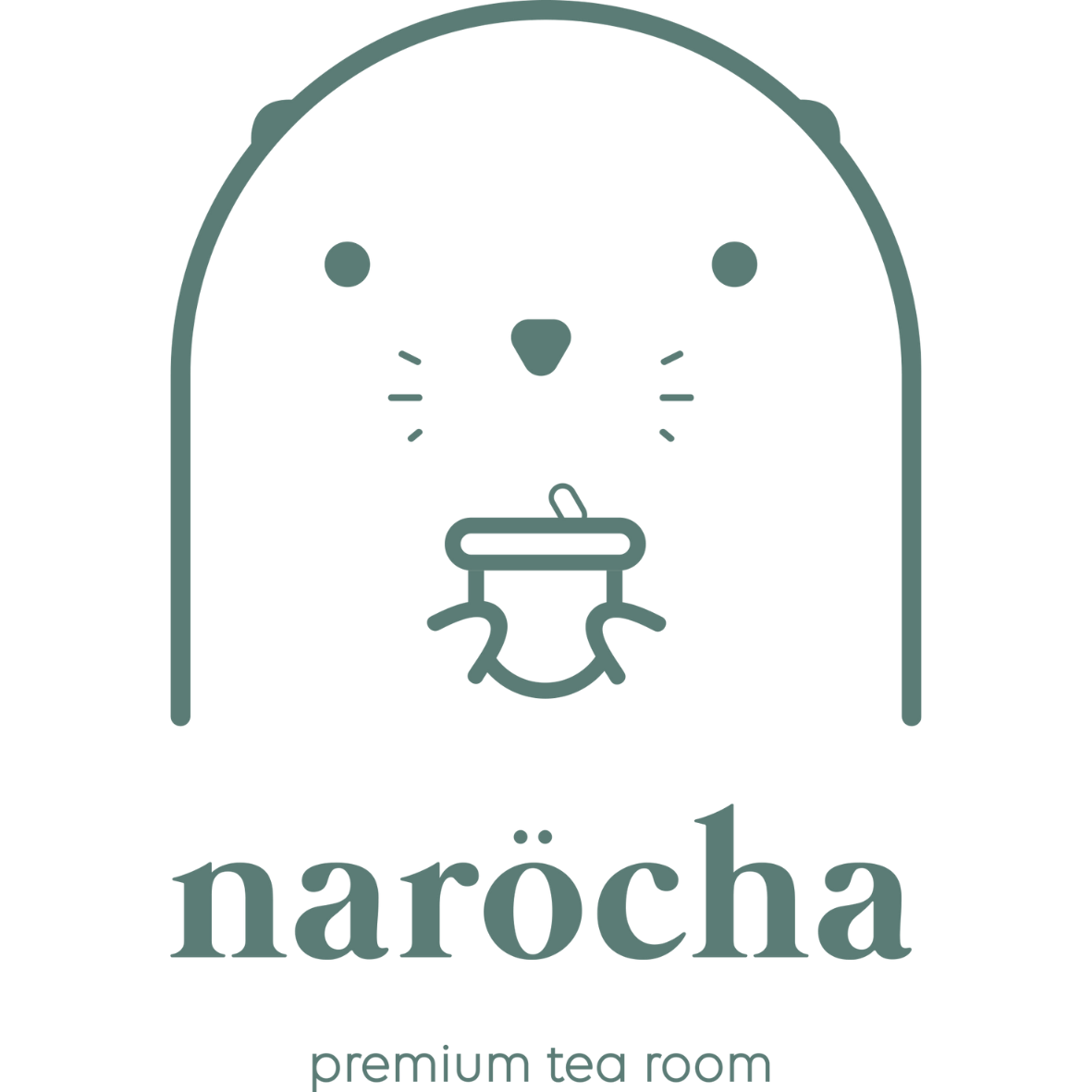 It all started with a passion for fine quality ingredients and a childhood dream come true.
Founded in Melbourne, Australia, naröcha focuses on using fine-quality natural ingredients. In doing so, we ensure that our products are fresh and taste as good as they look.
We want to create unforgettable moments for the community we serve while sharing our passion for quality drinks.
Through offering decadent beverages, desserts, and unique spaces to feel the joys bought by tea, we envision our brand to be a symbol of happiness representing the good times cherished with the self, friends, and families alike.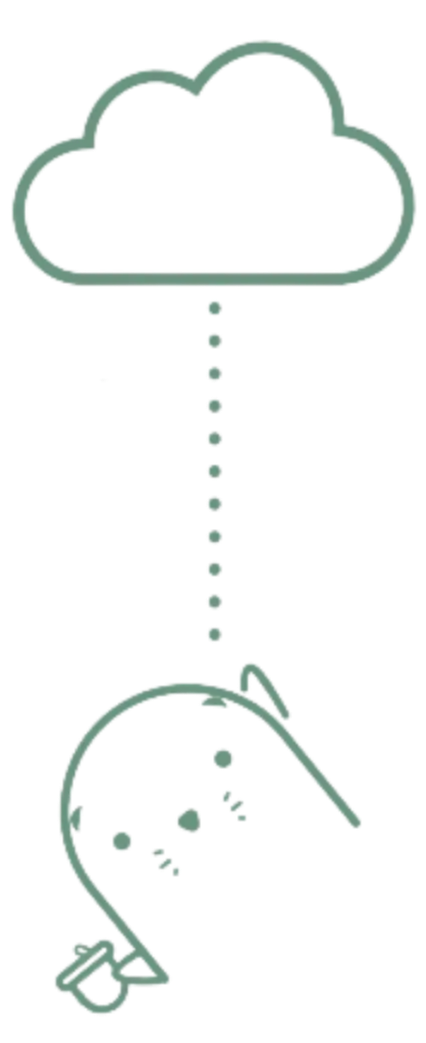 We aim to share our passion for fine quality drinks with the world.
Founded in Australia, we look to build our business into a leading bubble tea chain in the global market by introducing premium products and excellent service to everyone we serve.
We stand for transparency and honesty.
We don't use any powdered creamers and only use only a2 Milk, the highest quality of fresh milk we can find. We also offer lactose-free alternatives like Bonsoy and almond milk. #NoPowderNoProblem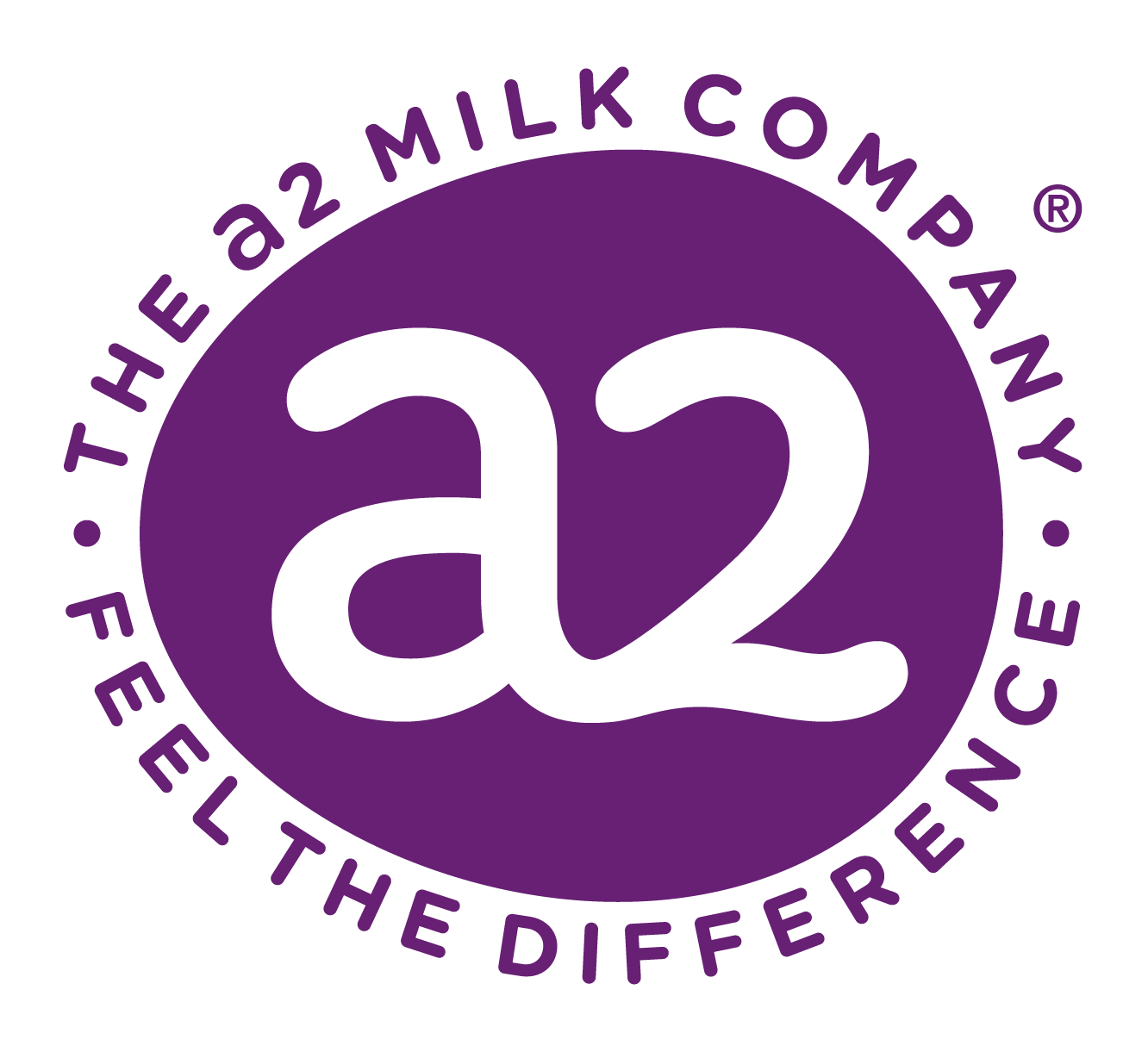 Our best-selling Hojicha and Matcha Powders are 100% pure organic tea powders sourced from Kyoto, Japan. We don't use tea bags, just our Premium Loose Leaf Teas to make your delicious milk teas!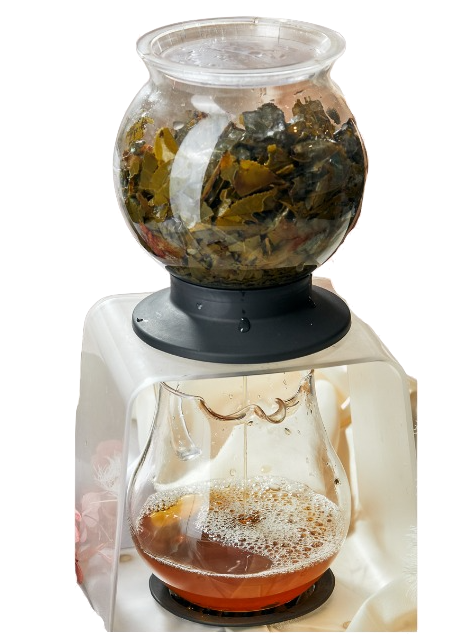 Aside from tea, we also offer a complete coffee menu. We source our coffee beans from St. ALi, so our customers can also enjoy fine quality coffee with toppings to go with their drinks.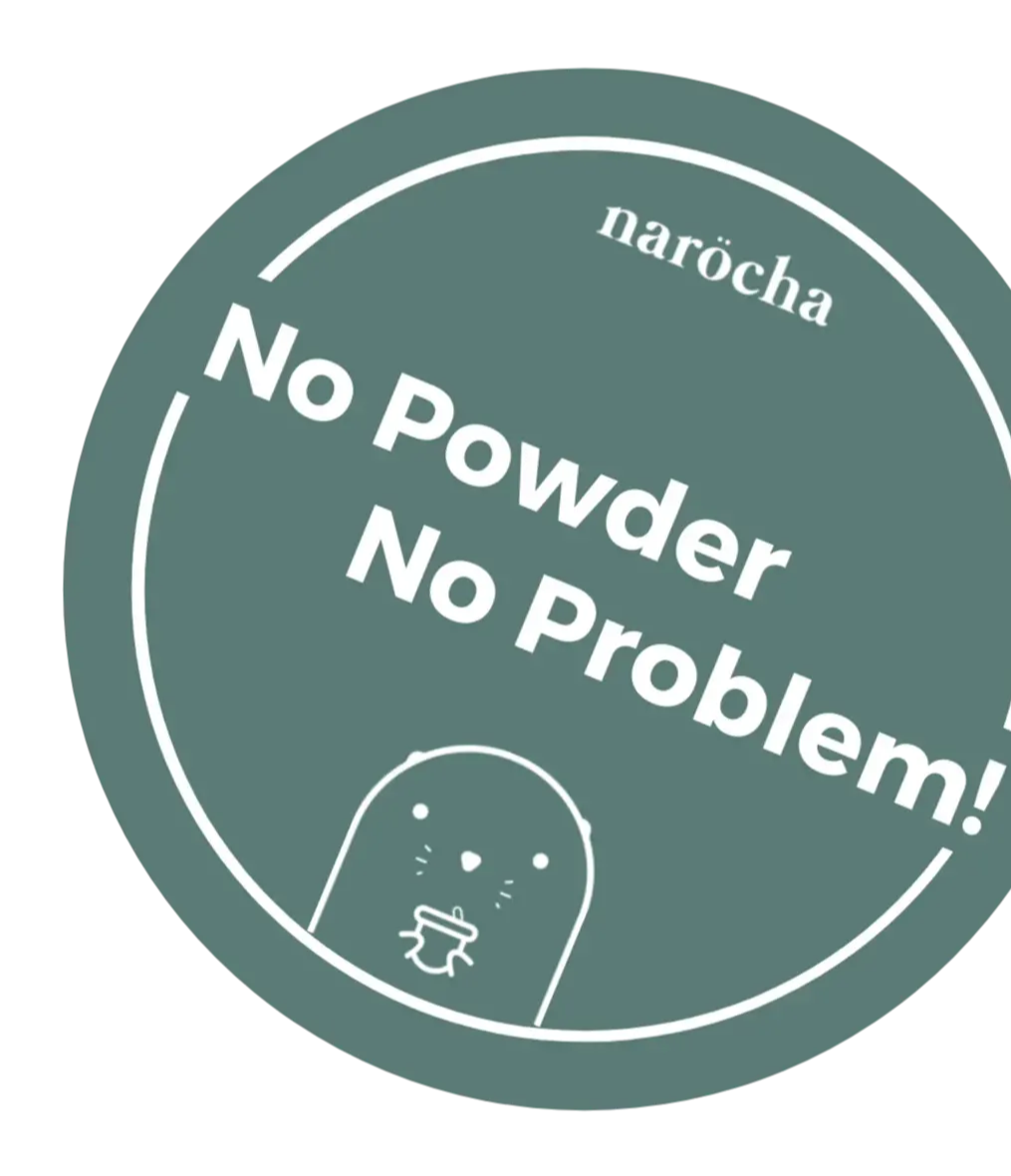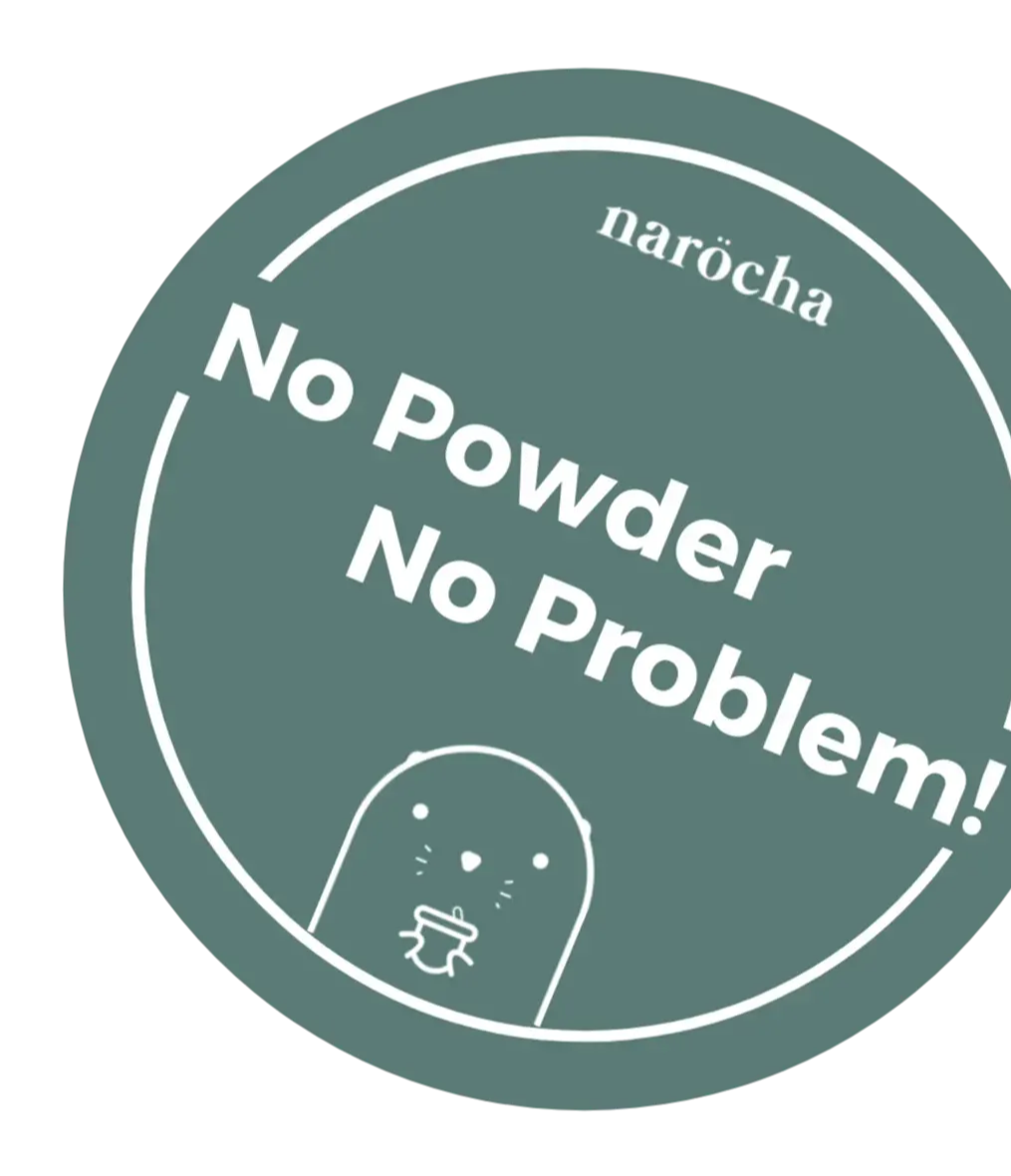 What does this mean?
Milk tea is supposed to be made purely with loose leaf tea and fresh milk. However, non-dairy creamers are often used as a milk substitute in many drinks today. We never use these creamers, as they cause unfavourable outcomes, such as heart disease and other harmful effects.
This is why our drinks at naröcha serves only the best milk in Australia, A2 milk. Founded by a2m Milk Company, their production of milk are A1 protein-free. So what's so bad about A1 protein? Research has found that A1 protein can be a leading cause of type 1 diabetes, cancer and heart diseases as well as a common cause of bloating and gas. This is why we proudly partner with a2 milk, the main supplier of our milk-related beverages.

Meet our Founder: Nicole Culham
Meet our Founder: Nicole Culham
Nicole fell in love with creating drinks as a barista at 16. She noticed that high-quality bubble tea made with premium ingredients was missing in Melbourne. And so, Naröcha was born! Being heavily involved in the hospitality industry fuelled her passion to continually innovate new flavours and bring the business into new reams.
When she is not darting between the Naröcha office and the shops, she's either café-hopping and trying out new cuisines and beverages around town!